About John I. McMahon, Jr.
John I. McMahon, Jr. is a Seattle based car accident attorney and personal injury lawyer who handles cases in all cities and counties throughout Washington State including Seattle, Spokane, Tacoma, Bellevue, Vancouver, Wenatchee and Omak.
During the last thirty years, attorney McMahon has achieved a well-documented record of exceptional results for his clients both in the courtroom and through out-of-court settlements. He has gone head to head with the big insurance companies to obtain justice for his clients in serious personal injury and wrongful death cases. He is an aggressive advocate when dealing with his adversaries, yet compassionate and patient when speaking with his clients.
Mr. McMahon has obtained millions of dollars in settlements and verdicts for his clients.  He provides personal service to his clients and has a vast array of seasoned investigators and top notch experts to assist him in building the strongest case for his clients to secure maximum compensation from  responsible insurance companies.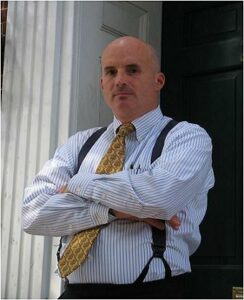 Next Steps...
You should immediately contact John I. McMahon, Jr. for a  FREE CONSULTATION if you have been involved in an automobile accident.